Azin Jadidian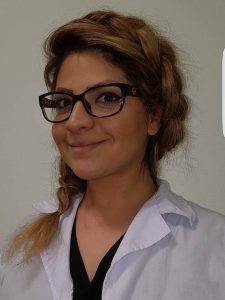 Registered Acupuncturist (CTCMPAO)
Azin is liccensed in Canadian college of holistic health and registered in Ontario board of acupuncture and Chinese medicine with strong clinical and people skills.
She is a high-performing acupuncturist with 6 years of experience in home health care and medical office environments.
Her specialisations are in administered treatments, including moxibustion, electro acupuncture and acupressure and in using cupping technique for fat reduction and blood circulation.